RINGBLACK WAVE 3mm - simple original black carbon fiber ring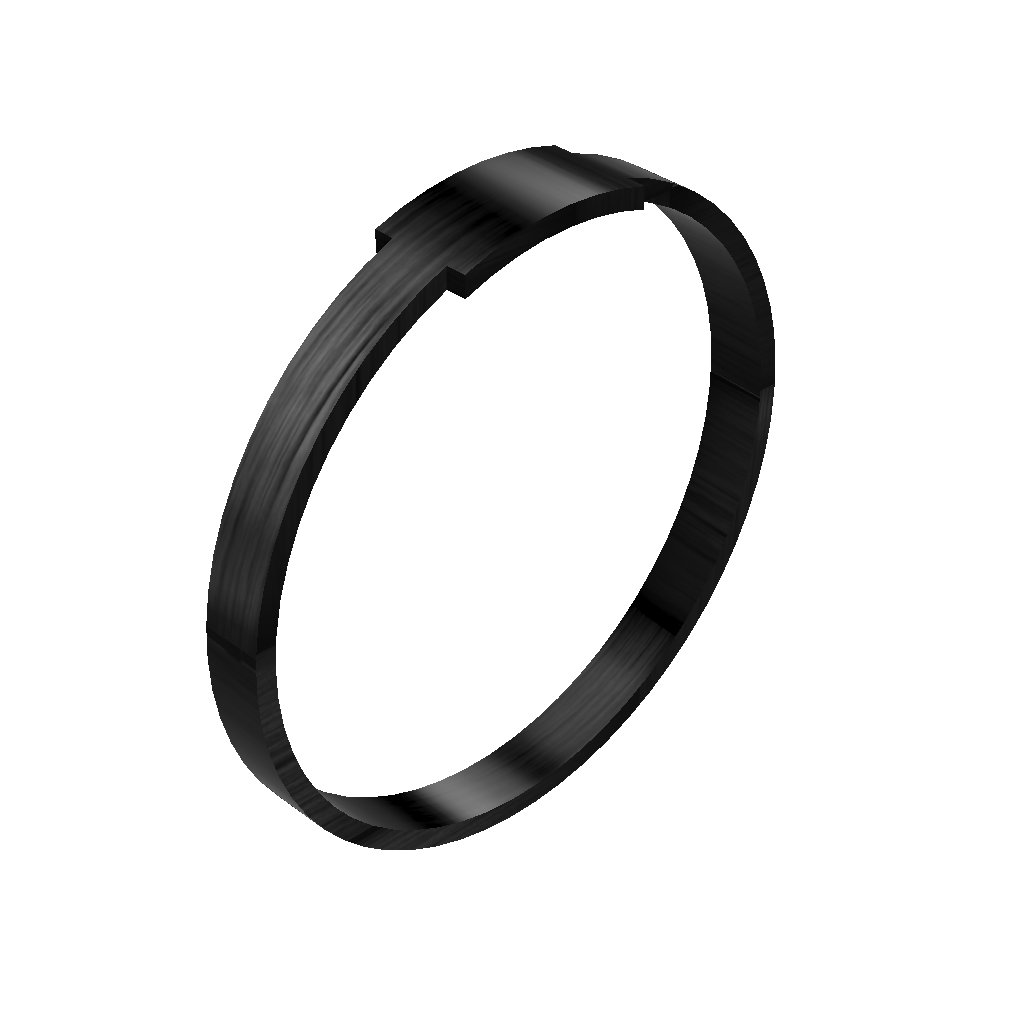 Free
Free
Free
Free
Free
Free
Free
Free
Free
Free
Free
Free
Free
Free
Free
Free
Free
Free
Free
Free
Free
Free
Free
Free
Free
Free
Free
Free
Free
Free
Free
Free
Free
Free
Free
Free
Free
Free
Free
Free
Free
Free
Free
Free
Free
Free
Free
Free
Free
Free
Free
Free
Free
Free
Free
Free
Free
Free
Free
Free
Free
Free
Free
Free
Free
Free
Free
Free
Black, handmade ring made of carbon fiber. This ring is for all ocean lovers. We do love ocean in spite of the fact that there is no ocean in the Czech Republic at all :) Stand out from the crowd. Be original.

Each of us is original. The desire to be different from others has been with people since the time of the earliest civilizations. Do you want to have something different from others? Then carbon jewelry will certainly satisfy you.
We promise that you will not feel 1g of weight on your finger at all. But don't worry that such a low weight will negatively affect the durability of the black ring. The carbon ring is resistant to deformation, it will not corrode and it will not lose its beauty in time.
Black is good! Just a great piece of jewelry for everyone who has never had a ring before. The carbon ring is a stylish accessory that will make you happy anytime, anywhere. It does not limit even the most active outdoor individuals. Wear it anytime, anywhere, whatever you do.
For more conservative and less outdoor customers, we want to make sure that the ring stands out perfectly even at a party, among friends or at work. It is simply a great piece of jewelry. Now is the right time to make yourself happy and buy your own RINGBLACK. Each RINGBLACK is a black original. Be original too!