Bestseller
WHY BLACK CARBON RING? IT'S SIMPLE!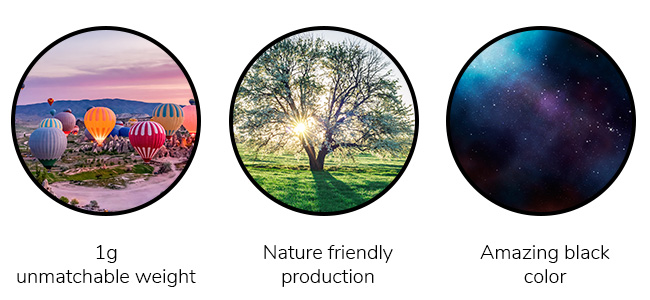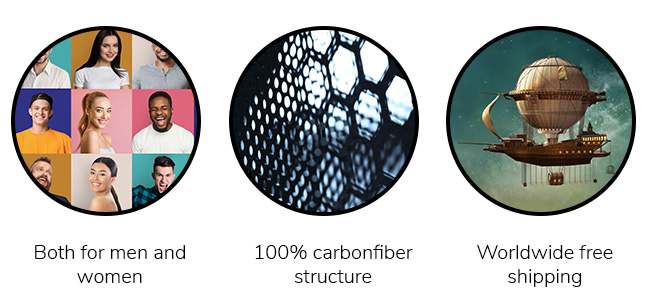 RINGBLACK IS...
Ringblack is an original, handmade black jewelry made of carbon fiber. Each ring is unique and original. No one else will wear the same one. Simple black ring "Ringblack Plain" are a great minimalist accessory, as black goes with any outfit.
Do you want to be COOL during your wedding day? A black wedding band is a great choice for you. Extremely light, extremely durable ring for what life offers.
We make all our rings by hand in the Czech Republic. In addition to simple rings in 8 thicknesses, you can also buy other, more interesting variants. You can buy these black rings only from us. No one else in the world produces anything similar! And that, of course, makes us happy. An original black ring is exactly what we want to offer to our customers.
For more informations about RINGBLACK click here.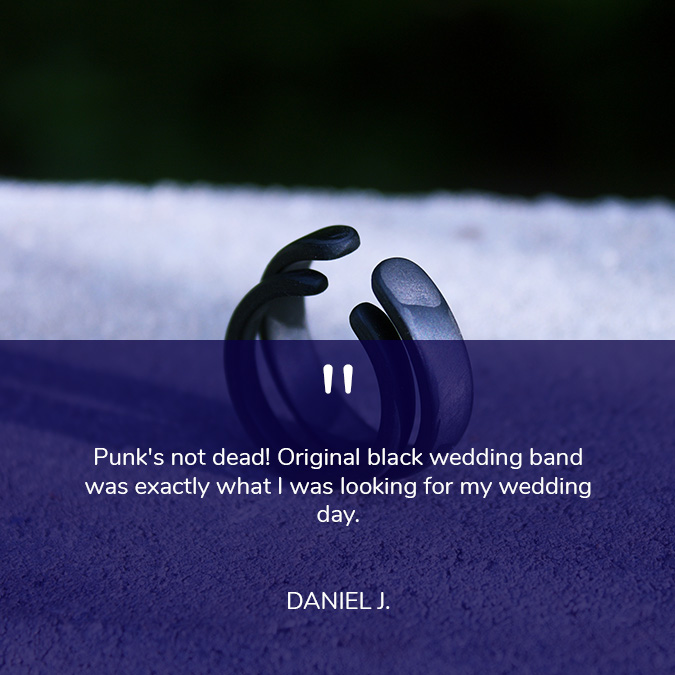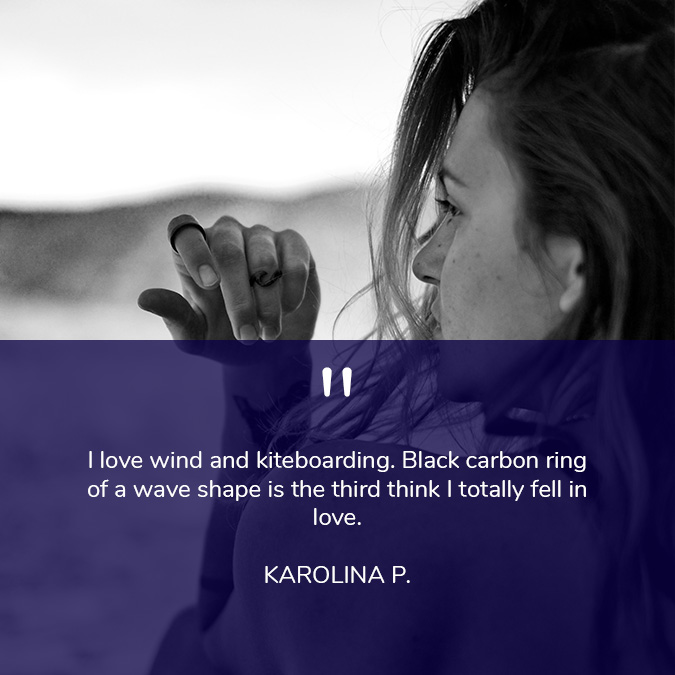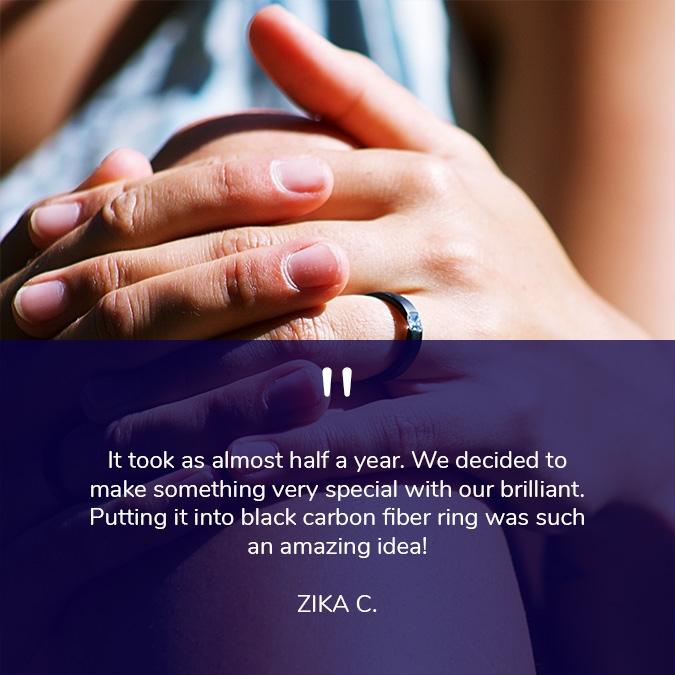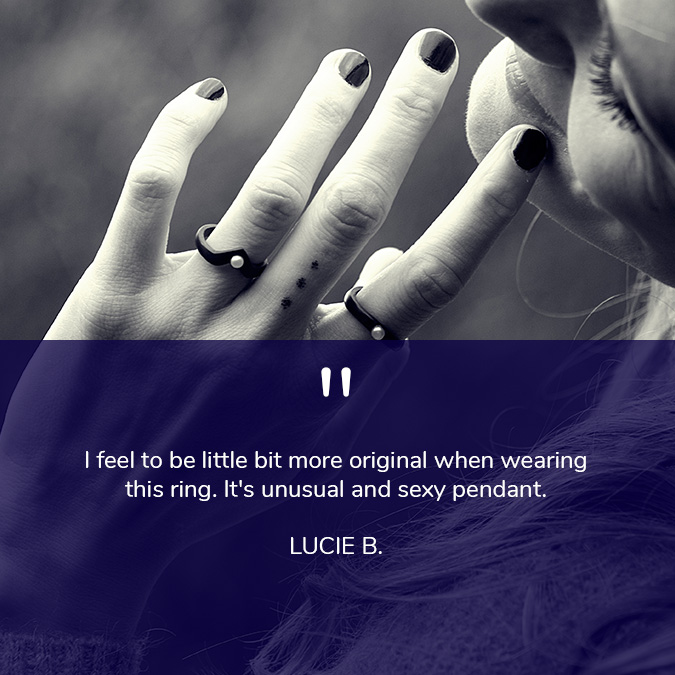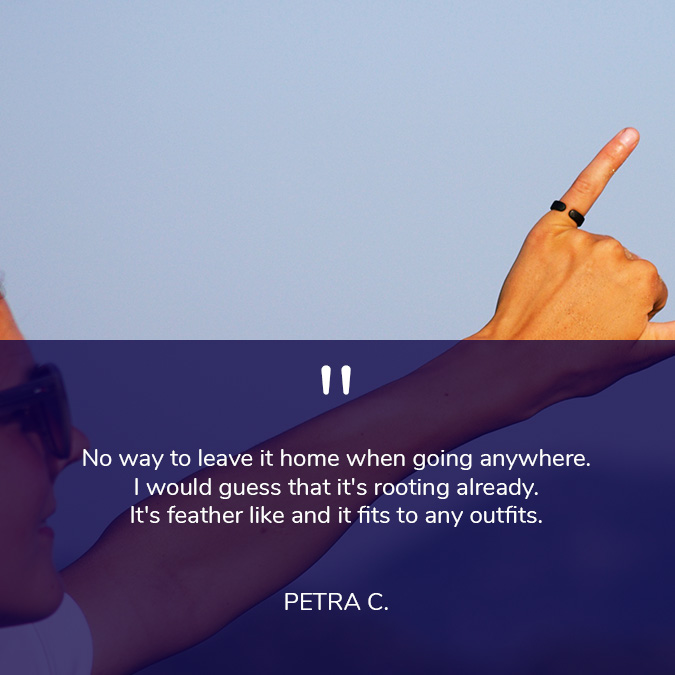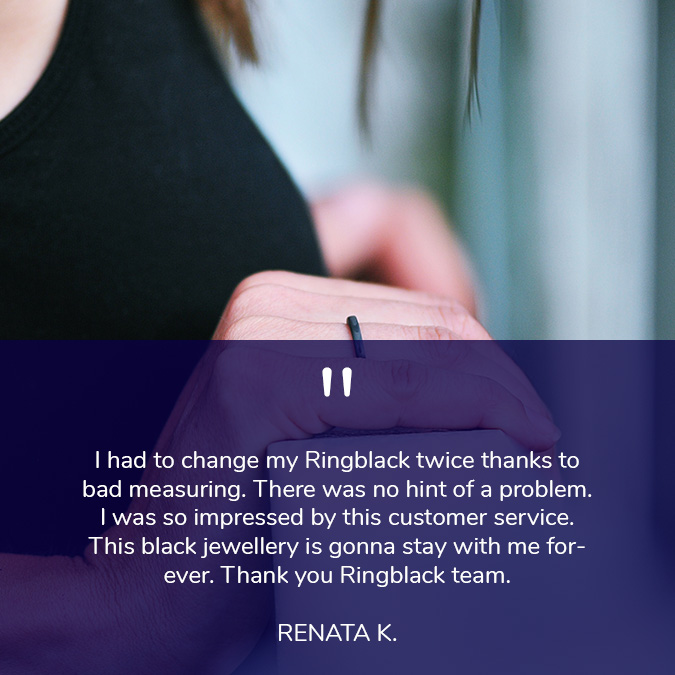 WE ARE PROUD of YOU WEARING OUR BLACK RING.

This is ringblack!
Follow our Instagram. We are happy to be with you.
@ringblackmyblackring

choose the right size of your ringblack
Finding the right ring size is actually a breeze. You only need 5 minutes and you can do everything nicely from the comfort of your home. Just click on the image below, print the prepared document and follow our instructions.