Enter our competition on Instagram and win your dream Ringblack ring. Just one photo and you're in the game.
This is what you need:
1) black marker
2) a mobile phone with a camera
3) Instagram account
How to play?
1) Draw a "black ring" on any finger with a black marker.
2) Take a photo of your black ring and share the photo on your Instagram profile,
3) Tag the photo with the hashtags #wannaringblack and @ringblackmyblackring,
4) Write which of our rings you want to win into photo description
5) Check if you have a public profile. Otherwise, contact us after uploading your photo so we can include you in the game,
6) The game takes place only on the territory of the Czech Republic and the Slovakia,
7) Winners from previous rounds cannot participate in the game.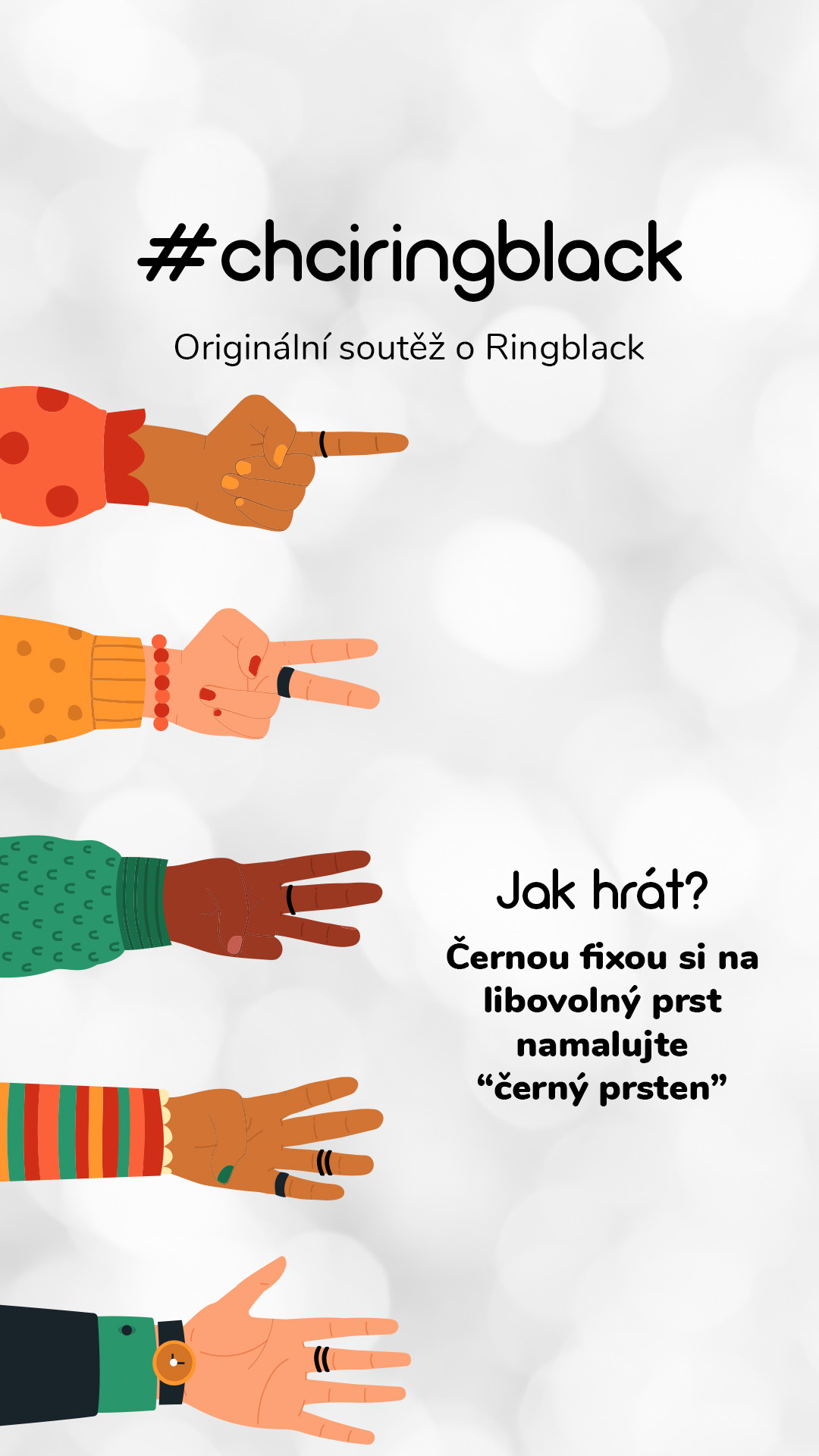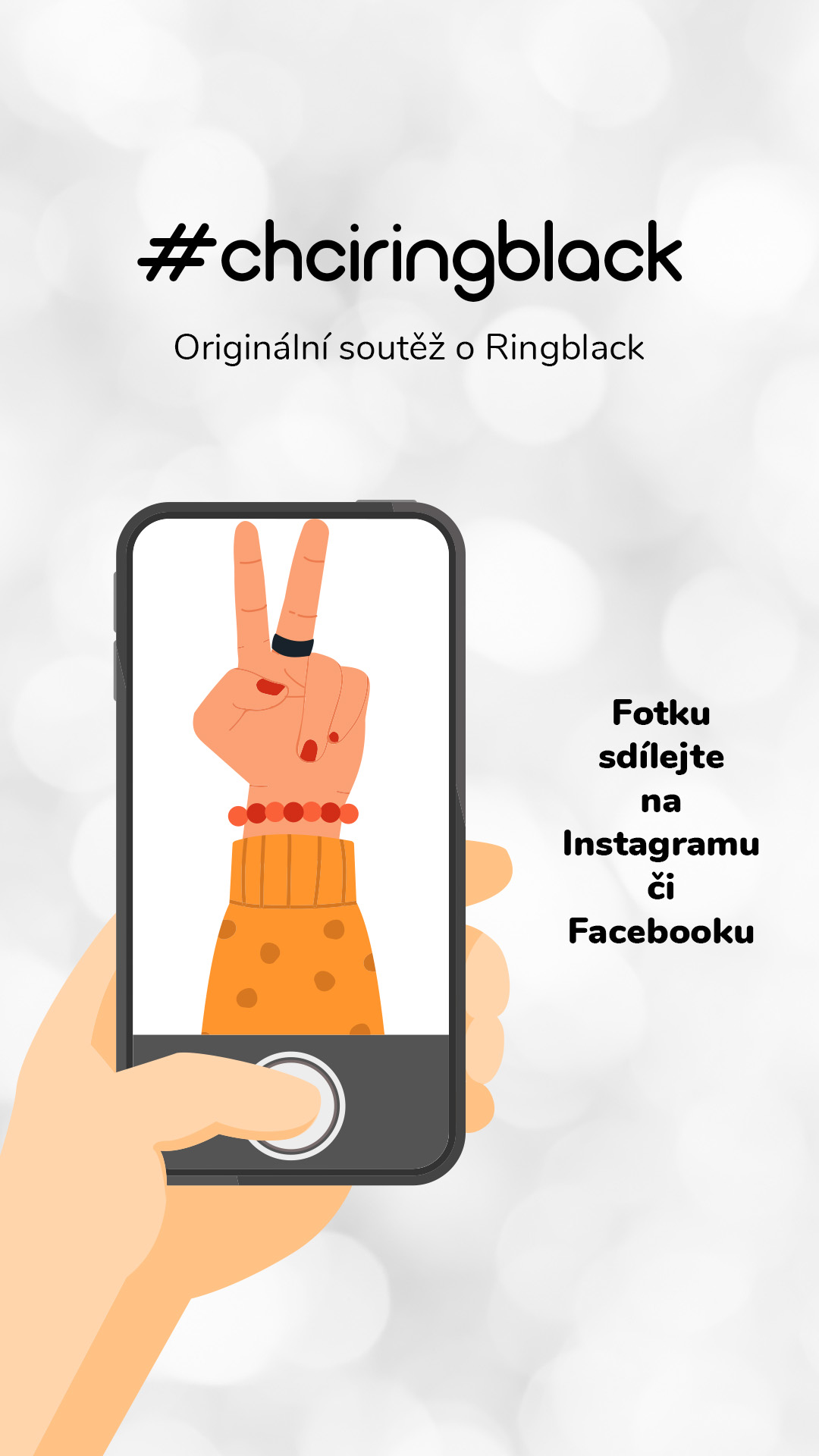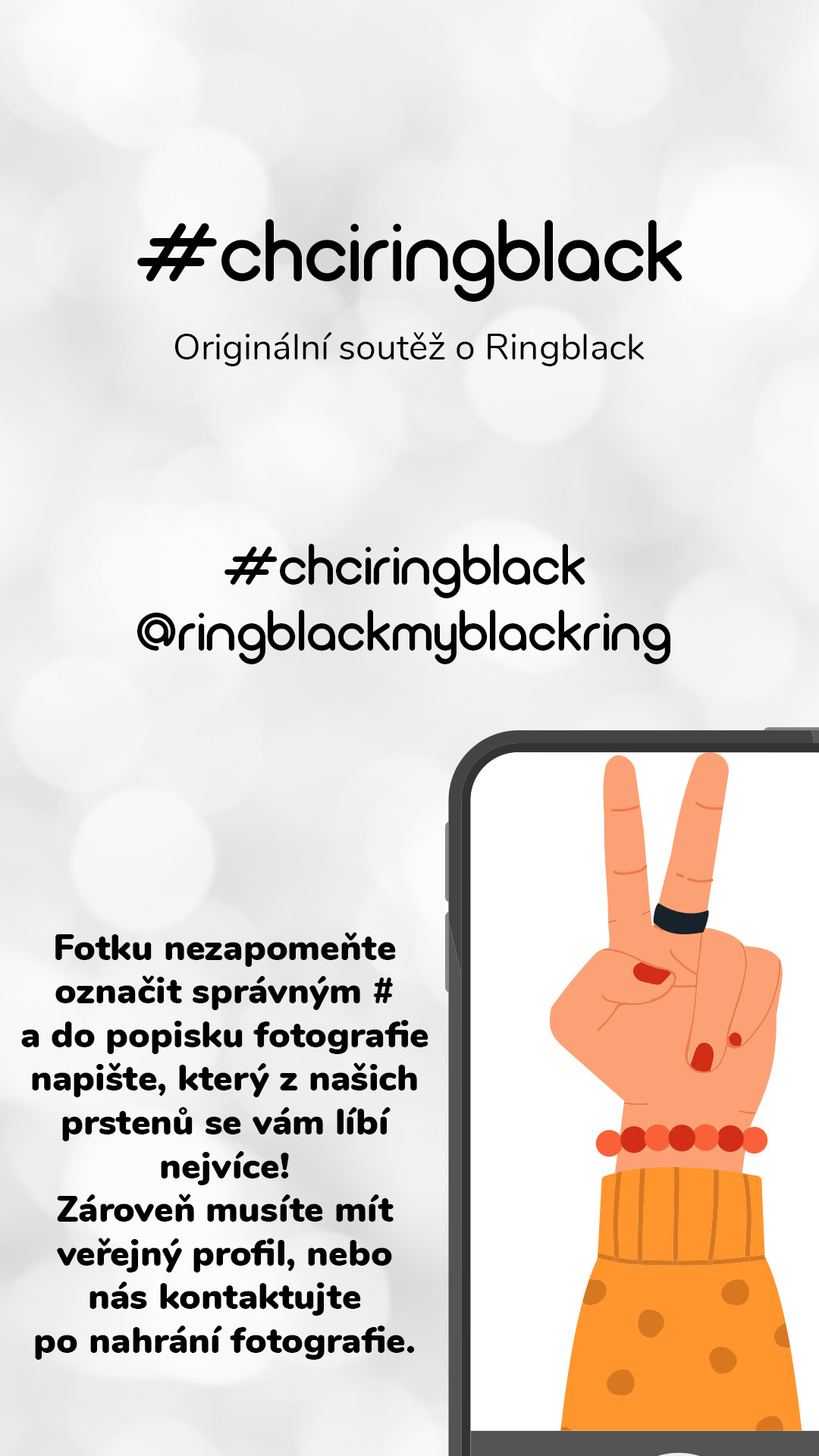 Running and ending the game
The game takes place between 20.11 and 20.12. 2022 Only the photo that fulfills all the points described above can be included in the game. The game ends on 20.12 at midnight (23:59 CET). The winner will be drawn on 21/12/2022 and the winner will be announced on our Instagram profile @ringblackmyblackring.